Entertainment
Entretainment
Meet Frank Fioravanti, the man, the legend, and star maker with an elite list of 75 songs under his belt.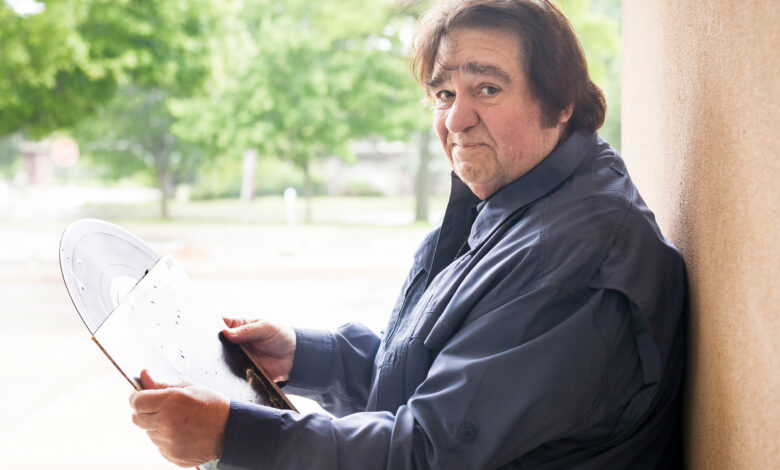 Frank Fioravanti is a music producer, songwriter, label owner and founder with a remarkable ear for music and an incredible eye for recognizing raw and exceptional talent.
Beyond that, seeing the strength and promise of song covers, the label executive recently partnered with Tina in Color on the massive rendition of William Devaughn's huge hit "Be Thankful For What You Got (Diamond In The Back)."
As a North American success story, Frank's career in the music industry spans decades across several genres, including R&B, dance, and soul.
That said, Frank seized ultimate control of his fate in the 1970s when he founded the music label Sound Gems Records.
Following that, the Philadelphia music producer rose to prominence for his work on William DeVaughn's "Be Thankful For What You Got (Diamond In The Back)."
As an unstoppable force, Frank Fioravanti continues to develop, collaborate, and work with incredible artists and bands to bring out the best in them and push their music to superstar status.
Our website : soundgems.com