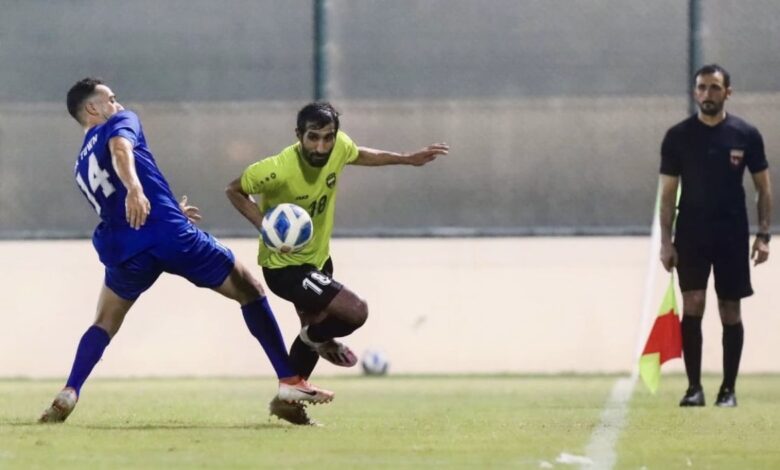 It was a special week for Achraf. After his season with Malaga CF, he managed to score a contract in Ireland. Achraf Nait signs until 15 January 2022 with option to extend with the club. Achraf Nait, born and raised in the Netherlands. Former Malaga CF player and Moroccan under-23 national team player.
Cork City currently still in the season is hoping to get a promotion back to the top tier. The board is full of praise and will do everything in its power to end the season with the championship.
Achraf Nait had been followed by potential clubs for a while but had to contend with a serious injury. Cork City dared to take the risk and beat Achraf Nait aboard. They were responsible for the recovery and hoped for a speedy recovery so that Achraf could quickly join the selection to play matches.
Related