News
Hero Fiennes Tiffin Fanbase Uproar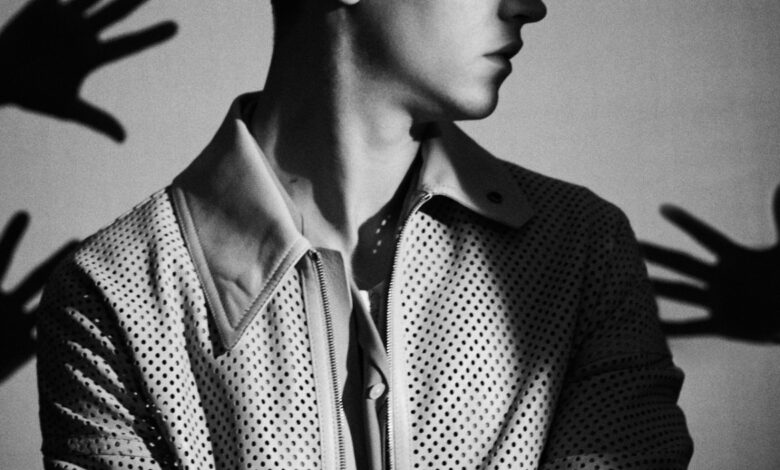 We have recently had 100+ anonymous messages and forwards as a result of Hero Fiennes Tiffin's speculated relationship, in which could have possibly violated COVID guidelines back when filming for After We Fell and After Ever Happy in Bulgaria.
Recently, a lady who was behind the scenes in The Woman King had shared a photo of them together. We have ran this through a photoshop checker online, and you can do it yourself, and this photo is 100% genuine.
We spoke to Chance Perdomo, who originally posted the image of Hero's girlfriend in Bulgaria, and he assured us that all protocols were taken and that the couple quarantined appropriately. We hope to put the rumours about Hero Fiennes Tiffin's girlfriend parties pre-travel to rest. We are also currently speaking to Just Jared who is writing about the recent uproar with Hero Fiennes Tiffin.
This relationship drama seems to have sparked quite a controversy in the After fandom. Share your thoughts online and Tweet us!