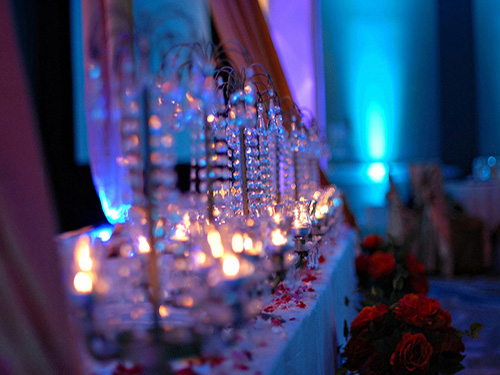 Bella Entertainment Company organize and manage corporate entertainment for small and large companies having their corporate party or event in Dubai, UAE and all Middle East or internationally. Looking for the latest in spectacular entertainment technology? Look no further! These costumes we developed are cutting edge programmable LED technology, displaying millions of colors and customized patterns, in synch with the music or choreographed show and your company logo.
Our professional aerialists offer a magnificent and breathtaking acrobatic show. Contact us for more details about our corporate entertainment shows and acts! Ultimate glamour at its best! We have professional Led dancers to display your company logo during your event. Our professional acrobatic performers also can carry out this act extraordinarily, ensuring a jaw-dropping reaction from the audience. One platform for locating and reserving entertainers for every kind of event is Bella Entertainment Agency, which serves the UAE and the Middle East.
The purpose is to assist you in finding entertainers and entertainment for your occasion, including weddings, corporate events, team-building events, private parties, special occasions, and much more. View images, watch videos, and immediately reserve performers by browsing entertainers by category.
Our company can manage events of all sizes and offer a variety of additional services, such as custom-made entertainment options, styling for events, sound, light, and audio visual solutions, and much more. For every occasion we cater, we take great delight in offering the best service.
Please visit here Bella Entertainment website here: www.Bella-Entertainment.com