Entertainment
Texans pair Alabama QB Bryce Young with Brevard WR Jonathan "JW1" Woods in 33rd Team mock draft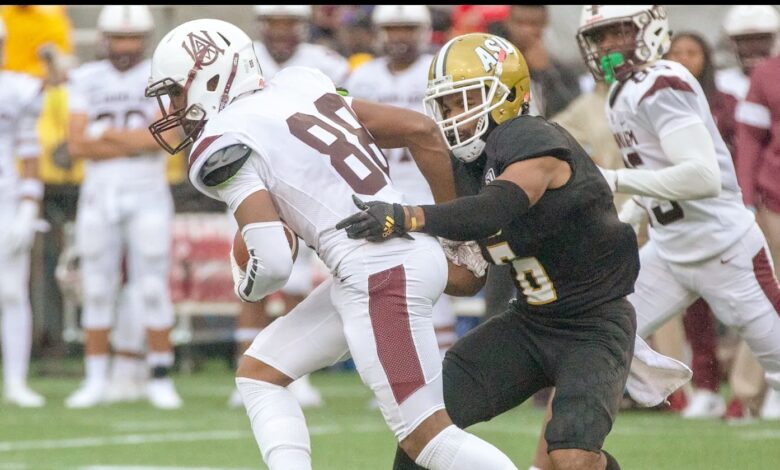 The Houston Texans are amid their search for their sixth full-time coach in franchise history, but they will have another quest on their hands after they find their new leader on the sidelines.
The new coach won't have the No. 1 overall pick to work with as the Chicago Bears secured that selection with the results of Week 18. In the latest mock draft from the 33rd Team, that doesn't impact the Texans — unless they were hoping to get Alabama edge defender Will Anderson, who the Bears grab No. 1 overall.
Instead the Texans take Alabama quarterback Bryce Young with the No. 2 overall pick and Houston's proprietary selection of Round 1. Don't forget the Texans have another selection in the first round thanks to trade with the Cleveland Browns in 2022.
The pairing of Young and Woods would be a great way to infuse youth and talent into the passing game. Presumably if the Texans are going with a first-round receiver, Brandin Cooks may be off the team either through a release or a trade with another team. How else could Houston split up the targets between Woods, third-year wideout Nico Collins, and receiver John Metchie, who has a chance to beat leukemia and play in 2023?
Woods caught 59 passes for 875 yards and eight touchdowns in his 11 games with the Tornadoes.