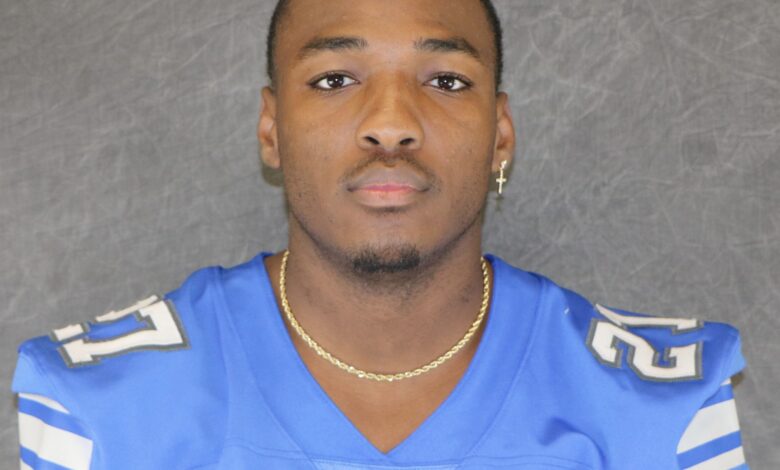 Welcome to SKOL Search!
This series will be your guide to the 2023 draft class. From scouting reports to mock drafts and exploring different scenarios, we will be covering the NFL draft and the future of the Minnesota Vikings from all angles.
The focus of the draft class in this space will be on the Vikings' major needs at wide receiver, running back, cornerback and both interior and edge pass rusher.
The Vikings are slated to have four picks before compensatory selections are awarded and they need to make the most out of them.
Jonathan Woods
* Brevard
* Height-6'2″
* Weight-193 lbs
* Fifth-Year Senior
* 4-Star recruit per 247 Sports
* Stats: 108 receptions, 2,024 yards, 13 touchdowns
Woods is your traditional heigh/weight/speed receiver that knows how to use his size and speed to his advantage. He has the technical prowess to pair with his speed and can stack defenders with ease.
He also understands how to get the ball deep. Tracks it well and knows how to go up and get the ball in contested catch situations. He fights through contact well at both the catch point and when running routes in the open field.
Shows above-average quickness for someone his size. Can evade defenders in short spaces with his feet and sheds tacklers with both his quickness and play strength. Has fluid hips to pair with his speed and quickness.
Route running shows some nuance. He can work his way through contact during the route and not lose a lot of speed. Has the ability to recognize where the defenders are in zone coverage and adjust accordingly.