Sports
Grow your bankroll with one of the best sports consultancy companies – Plays That Pay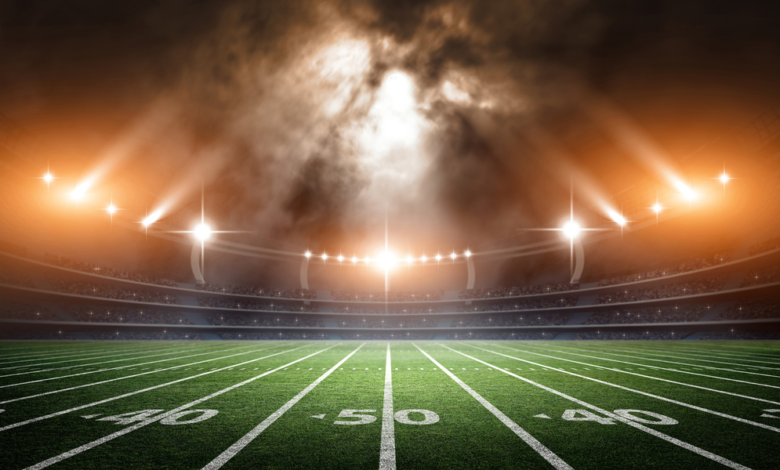 Sports consultancy, like many other jobs, requires experience, focus, and talent. An expert sports consultant analyzes trends in the sports industry, gathers statistics, and assesses an athlete's skill levels.
Having a skill for sports betting, Alex Parlay founded Plays That Pay in 2020. The company is a recognized Sports Consulting Service that studies different sports and accurately predicts the outcome of a game, as well as a player's performance. The firm has managed to be successful because Alex Parlay possessed a love for sports since he was five, which later developed into analytical skills that no one else has.
Growing up, he played basketball, football, and baseball almost every day and made it a point to find an edge to win by studying the weakness of every opponent. "This is the reason I fell in love with sports betting the moment I discovered it," Alex says. "Finding an edge and advantage over your opponent provides another level of excitement to the game," he adds.
Alex Parlay stepped into the sports handicapping industry because he always enjoyed finding his opponents' weaknesses and excelled at predicting which team would win. This was because apart from just studying the game, he also scrutinized the facial expressions of a player before the game, their body language, the pace at which they walked, etc.
But even with all this mastery, Alex Parlay believes it is crucial to gain an education in analytics before stepping into this field. Since Alex has an MBA degree, he found it easy to study and manipulate data and statistics. "Plays That Pay was founded to become the best sports consulting company in the world," he shares. "We want to continue attracting clients that trust us and buy from us long term. Our goal is to continue seeking new wins to get an edge on the game so we can maximize our winning percentage!"
Plays That Pay handicaps in sports such as NBA, NFL, MLB, NCAAB, and NCAAF. In fact, the firm is respected by its clients for being consistent with their predictions. Known for making successful predictions, Plays That Pay works by looking at stats, watching matches of each team, the rest days, injuries of the players, and even the venue of the event. Next, they run simulations in Phyton to accurately predict which team has the highest odds of winning. The picks are sent to the clients close to game time to ensure no last-minute changes are made to the team rosters.
Talking about its strategy, Alex Parlay reveals, "Our strategy involves putting in the time and looking at every detail possible. We believe picking a team based on instincts is a disservice to the clients. We do our homework every day to maximize our chance of choosing the winning picks."
In fact, this very strategy has acquired Plays That Pay loyal clients in just two years. As far as the future is concerned, Alex Parlay wants Plays That Pay to be the biggest and best sports consulting company in the world. He also believes that betting is a science and that all the data is available for you to maximize your chances of winning. "As time goes by, you develop instincts and the ability to see things that others can't. You can't fake that. It only comes with time and experience," the expert sports handicapper says. "If you are dedicated, you will develop the instincts and vision that others don't have."
According to Alex Parlay, the best advice for a sports bettor is to refrain from being stuck in a situation that will cause stress. One must practice patience and refrain from going all in on one game. "This could be bad in the long run," Alex advises. "You might win once and then decide to put everything on the line again. This will cause you to inevitably lose everything. You need to be patient and enjoy the small wins and profits," he concludes.