News
New Comedy Series With Palestinian Actor Shadi Ashi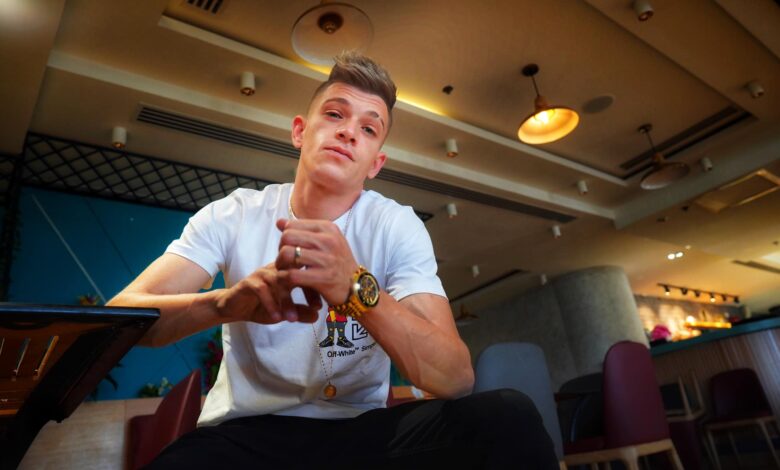 The Palestinian actor, Shadi Ashi, announced the start of preparations for his new series, "The Family", the second part.
Where Shadi Ashi posted, through his account on the social networking site Facebook, a photo of him with the crew of the series, and commented: "We are ready to take the trend!".
Followers interacted with the publication and expressed their eagerness to watch the new series.
Shadi Ashi also confirmed that the series will be broadcast weekly on YouTube on his personal channel, which has been watched by more than one billion views
He added the strength lies in the presence of my entire staff with me, including: Islam ashi , Nana Ashi, Haya Sweid, Dabdoub, Khaled Samn… and many new faces.
On the other hand, Shady Ashi presented many artistic and dramatic works over the past years, most notably "Nashes" and "Watan A Watar." During the month of Ramadan, Al-Ashi presented the first part of the series "The Family", which gained the largest number of views on YouTube in Palestine. and Jordan.