Edu
Learning reading comprehension skills can be easy and fun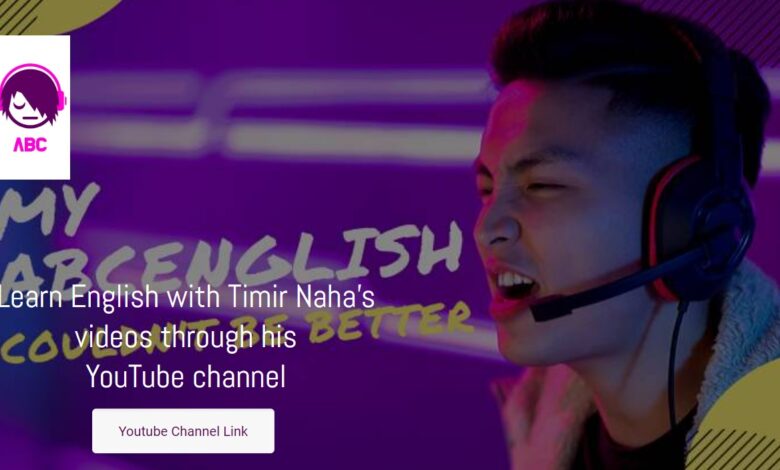 Improve your kid's reading comprehension skills effortlessly with a unique step by step approach.
Our Learning Philosophy
Learning at My ABC Reading is designed for holistic development of your child's reading comprehension skills through interactive and fun learning lessons.
My ABC Reading makes learning, and reading comprehension skills exciting and simple for kids.
Timir Naha CEO and founder of Myabcenglish.com•
An Internationally acclaimed expert with extensive knowledge and training in teaching reading comprehension skills to kids globally.
Reading Couldn't Be Better
My ABC Reading makes learning to read enjoyable and fun for kids, with great online reading video lessons.
Reading comprehension lessons are designed by Internationally renowned and trained experts.
My ABC Reading Corner
My ABC's Reading Corner was created so that the parents and kids could have an amazing reading nook to enjoy reading.
You find some exciting books, reading enjoyment and life-changing reading lessons and tips for parents and kids.
It's the best place you can ever imagine to take your reading skills to the next level.
Let's celebrate reading together here!
All our teachers are highly qualified and experts in teaching English to early age children.
Learn A-Z everything about Reading, from the phonetics, to spellings, vocabulary, and more!
What your child will learn
Spell words effortlessly with sounds
New vocabulary to start reading themselves
Phonics and its blended sounds
Website : Myabcreading.com