Edu
A Guide to the B Tech Admission Process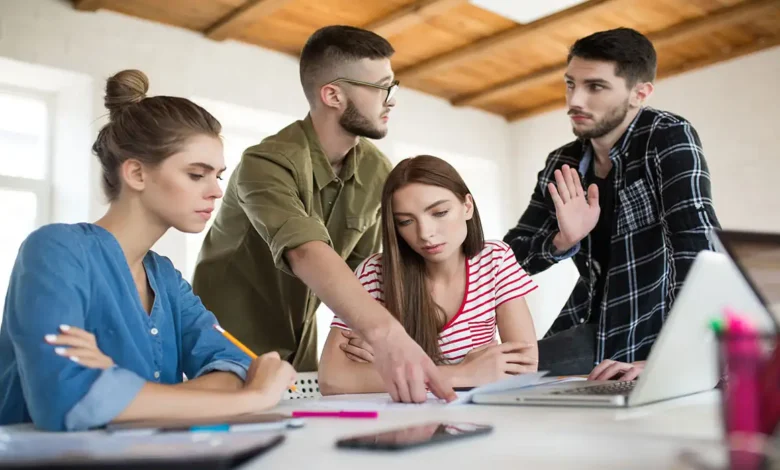 Industries are undergoing incredible transitions due to technological advancements over the last few years, and it looks like these changes won't throttle back in 2023 and subsequent years. Diverging markets are opening several opportunities for new market players. So, businesses require people with the right skill sets to help them with a smooth and seamless transition and efficiently work in a fast-paced environment.
According to India Brand Equity Foundation (IBEF), the Indian IT and business services industry will grow to USD 19.93 billion by 2025. The IBEF study further states that widespread cloud utilisation can provide more than 14 million job opportunities. Therefore, many students are considering B Tech Admission for lucrative jobs, growth opportunities, better career prospects, and several perks after their higher secondary examinations. Students looking forward to joining the IT workforce can read on to walk through the B Tech admission process. 
Is B Tech admission accessible?
Bachelor of Technology (B Tech) is the most popular area of study in India and abroad. Many students aspire to secure admission to renowned engineering schools to pursue this coveted degree. Many colleges and universities in India offer B Tech degrees in a variety of specialisations. However, earning a B Tech degree from a reputable engineering school can add value to students' resumes and improve their career trajectories.
Gaining admission to a top-notch engineering school is challenging and requires hard work due to fierce competition among students. In addition, the B Tech admission process in top-ranked engineering schools in India generally involves a series of steps, which can vary slightly depending on the institute. However, some common steps involved in the admission process are as follows:
Eligibility Criteria: The candidate must have passed their class 12th or equivalent examination with a minimum required percentage in the relevant subjects to be eligible to apply for the B Tech programme.
Entrance Exam: Most engineering schools in India require candidates to appear for an entrance exam such as JEE Main, JEE Advanced, or other state-level engineering entrance exams.
Application Process: Candidates can apply for the B Tech programme through online application forms available on the institute's website. They must provide personal details, educational qualifications, and other relevant information while filling out the form.
Merit List: The institute releases a merit list of candidates based on their performance in the entrance exam, class 12th or equivalent examination, and any other criteria specific to the institute.
Counselling and Seat Allotment: The shortlisted candidates are called for counselling sessions where they are offered seats in the B Tech programme based on their rank and available seats.
Overall, the admission process for B Tech in top-ranked engineering schools in India is highly competitive, and candidates need to perform well in their entrance exams to secure admission.
Interested students can secure admission easily by researching their preferred institutions, preparing for entrance exams, meeting admission requirements, and submitting a strong application. Looking for renowned engineering schools in India for high-quality engineering education? Check out top-ranked engineering universities in Uttarakhand's Dehradun to choose your area of interest from a plethora of B Tech branches. Apply now!