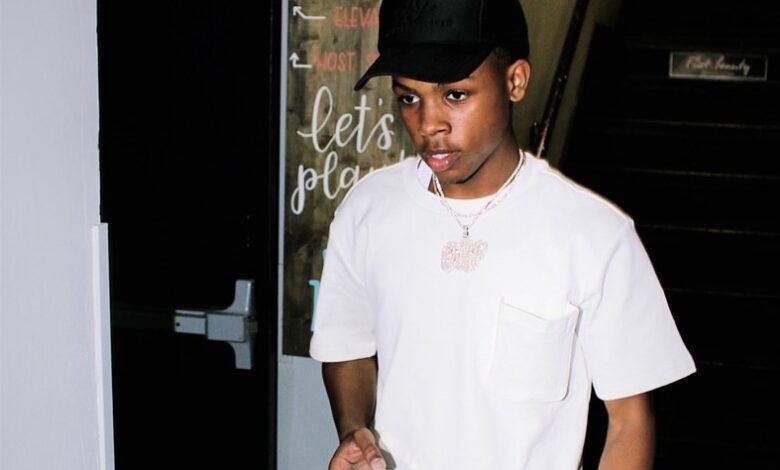 OGF slick summer 2022 New Motto update for gifted misfit Clothing is "if you're reading this i'm a misfit" with the major hype on all of his social media platforms you will see that this is the summer take over.
The young entrepreneur has been working on creating colorful products for his age group and learning his craft for his clothing business. The growth of this brand is extraordinary.
OGF Slick has been on the new upcoming platform known for the world's 13 second sounds and trends he's been making multiple videos of the process of how he contributes to his brand. If you don't know who the upcoming entrepreneur OGF slick is here to bring it to your attention.