Life Style
Uplifting Chin, Mood and Self-Esteem of the Clients! Dolls Plastic Surgery – One Stop Shop for Your Body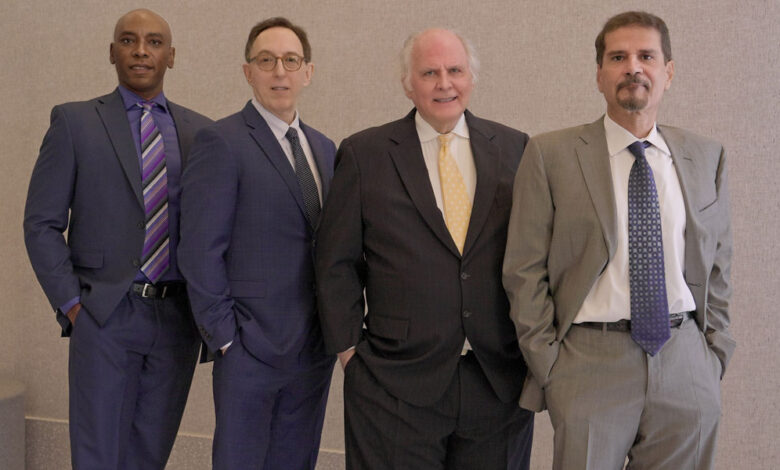 Gone are the days when people thought that plastic surgery was a no-go area and that it solely served the purpose of pleasing others and conforming to society's beauty standards. But let's be honest, you need to feel confident and optimistic to have a positive outlook towards the world. Our youth today suffers from low self-esteem, especially women. Growing up conscious about your looks not only impacts you personally but also your social interactions, ultimately lowering your self-esteem. However, things have taken a drastic change. Now more than ever, plastic surgery has changed everything. Studies have proven that plastic surgery and self-esteem are, in fact, connected. That is because such procedures help in enhancing your appearance. Most women who go through these surgeries end up being more confident, less anxious and overall feel much healthier and happier. 
It is simple, if you are constantly unhappy about how you look, you can't focus on other things around you. People get depressed, start hiding themselves from others and, at times, completely withdraw. But miracle workers, aka plastic surgeons, can make all of that go away with such cosmetic procedures. This is where Dolls Plastic Surgery comes in and helps you boost your morale and fall in love with the way you look.
Based in Miami, Dolls Plastic Surgery is the place that can completely transform you. The Miami plastic surgery community is one of the best in the entire world, and Dolls Plastic Surgery is proud to be a part of it. With the help of the best plastic surgeons from around the world, Dolls Plastic Surgery uses innovative and up-to-date technology to give you the desired looks you have always wanted. Some of the most popular surgeries at Dolls include Brazilian Butt Lift, Liposuction, Tummy Tuck and Breast Lift.
Over time, procedures at the clinic have become insanely popular and for all the right reasons. People with physical insecurities have a harder time due to social media these days. Someone with saggy breasts would struggle with intimacy in the bedroom, and loose tummy skin can force a woman to wear baggy clothes even in hot summers, and untimely hold them back from living their life to the fullest. Dolls Plastic Surgery helps them get over these insecurities. A breast augmentation lifts and tones your breasts giving them a firmer shape, a tummy tuck removes noticeable folds of the skin, giving a flat tummy and similarly, all the other surgical procedures help you achieve your best-looking self.
For the longest time, attention towards physical looks was considered to be superficial. But times are changing. Plastic surgery has not only proven to improve an individual's social life, but women who opt for their desired procedures show amazing confidence and are more content with themselves. Dolls Plastic Surgery has always believed in that and hence provides the best of services. They aim to give women the power that comes with confidence and contentment.
So how does it happen? Why do women tend to become more confident after plastic surgery? Here's why…
It Improves the Way You Feel About Yourself
Dolls Plastic Surgery has helped countless women fall in love with themselves because every woman deserves to feel that. So many of us grow up absolutely despising how we look; we either find our thighs too big or our butt too small. The right procedure helps you get rid of undesirable aspects of your appearance, leaving you with a reflection that you wouldn't want to stop staring at.
You Can Wear The Clothes You Always Wanted To
Nothing takes away from your self-esteem as much as buying a cute outfit only to find out that you don't fit in it. It can complexly shatter your confidence. A liposuction or tummy tuck from Dolls Plastic Surgery opens doors to unlimited outfits you can wear without giving it a second thought.
Trust us when we say that plastic surgery is a form of self-love. It shouldn't be for society or even for your partner; it should be for you. Dolls Plastic Surgery started with the same mission and continues to operate with it. At its core, their aim is to make every client feel beautiful because isn't that the dream we all grew up with?