Life Style
In the world of millionaire bloggers, where do you fit in?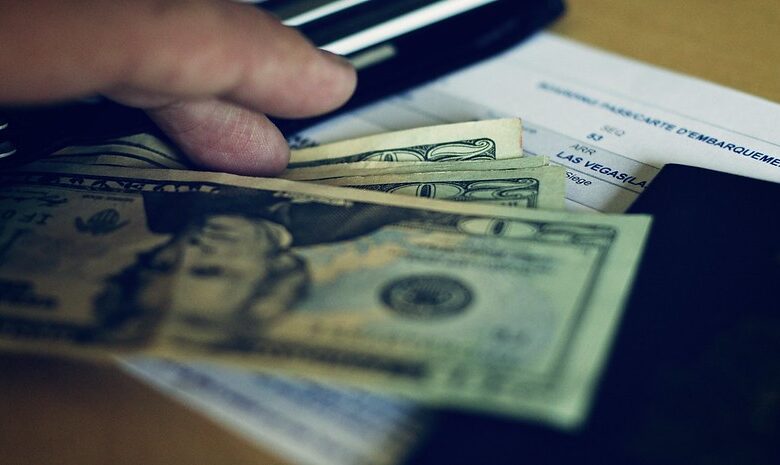 Do you have a blog> do you want to have a blog? Why do you blog? Are you making any money from your blog? Let me tell you this, there are bloggers that are making in excess of a million per year from just blogging. What do those bloggers do that you and I cannot. The wheel doesn't have to be reinvented. Let's just go over few things and imitate the success of the millionaire blogger. We will go over in brief on how to start a blog and make money on this article. Hopefully you will find a thing or two to take away from this article.
Creating your blog that will bring in serious money
Don't just start a blog just because of starting a blog. Don't just start a blog because everyone has one. If you want to make serious money from your blog, you will need to do your homework right.
What kind of blog you will start is the most important factor in deciding how much money you will make. If you want to be one of those millionaire bloggers and wondering how to be millionaire, this is the most crucial step is starting your blog.
You do some preliminary research on which niche pays the most money. More money you get from the affiliate programs, more you make in commission, sooner to become a millionaire. You need to keep one thing in mid however, more profitable a nice is, more competitive it will be and harder it will be to gain some initial traction. Try to identify a niche that has good traffic volume and pays well in affiliate commission, yest not too competitive. It is difficult to identify such niche, but they are there.
How to get traffic to your blog
Idea is to start a niche blog. For example, if you are an amateur angler and like fishing, you can start a fishing blog. Start writing fishing related article, where to fish, how to fish, writing articles on various tips and tricks, etc. You then promote that blog on various fishing forums and social media accounts. Do not just spam the forums to promote your blog. Sign up as a member and make real forum posts and participate in discussions. Add your blog in the forum signature. This will promote your blog in a non spammy way.
Also promote your blog on social media to get more visitors. You can always look up google to YouTube on how to promote your blog on social media or on YouTube. You will find lots of information there.
Patience is the virtue
Nothing will happen overnight. You are looking at good two years of hard work to establish a blog that generates good revenue. You will start making a little money as soon as visitors start coming to your blog, but it will take some time before you can call it good money. Be patient, keep doing what you doing, success is just steps away. Lot of people give up not knowing how close they were from success.