Entertainment
Entrepreneur Anthony Malascalza Sets Sights On Real Estate!!!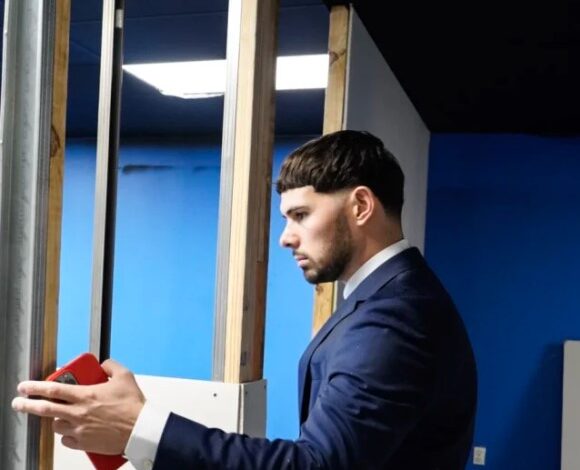 What constitutes "passion" varies from person to person. Some people utilize their enthusiasm as fuel to climb the professional ladder. As challenging as it may be to rise through the ranks, hard workers always win out in the end. They are successful because they are focused and confident in their abilities. Anthony Malascalza is an entrepreneur who is talented, dedicated, and driven by his passion. Now, Anthony Malascalza heads both Lcm Inc and Lcm Real Estate Ventures as its CEO. He has honed his skills over time and is now pleased with the results of his efforts.

Anthony is now focusing his attention on the real estate industry. In less than one year, Anthony went from having a single unit to having over forty units. Anthony is quite knowledgeable about MDUs and other types of residential complexes. He plans to own more than one hundred units by the year 2023, and he also plans to keep growing his real estate portfolio to the point where it is one of the largest in the United States. Knowing the kind of hardworking and determined person that he is, we believe both of these goals will be accomplished by him.