Press Release
Hootan Hashemi – Conquering the listeners hearts with his melodious tunes.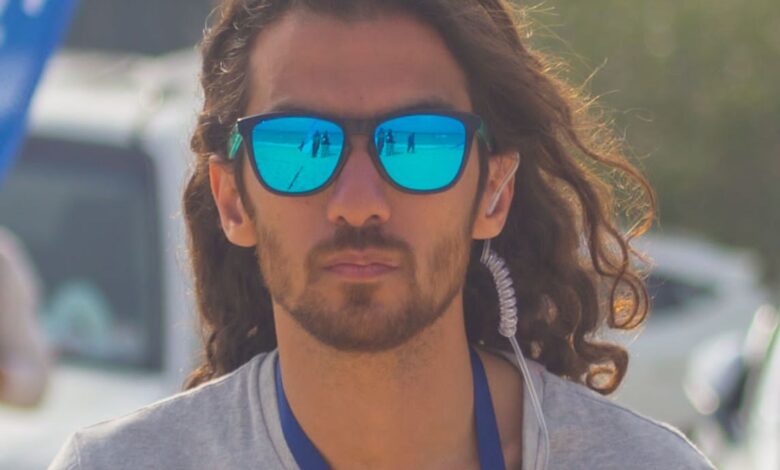 His singles and EPs have taken over the music industry by storm.
The music industry has introduced many outstanding gems till date and Hootan Hashemi is one of them. He has entered the world of rhythms and melodies with a bang, with his songs getting maximum plays on all major music streaming platforms. There are few music artists who are able to take giant strides in their professional careers and Hootan is most certainly one of them as he has managed to carve his career as a singer, giving some of the most memorable music which has helped him climb the popularity charts within no time. On making an impact as a singer, he says, "I have always been in awe of this fantastic space since my early days, and all I would think of is mastering it to my best capacity and present myself in front of the world as an artist whose work would be appreciated by all age groups."
His hard work finally paid off when he launched himself as a singer professionally, receiving an overwhelming response for his very first number, which went on to create history of sorts by gaining maximum listenership. On being accepted by the listeners, Hootan says, he is grateful that his work has been appreciated and is looking forward to giving many more interesting pieces of music which would enthrall the listeners in coming times. According to this talented singer, the music sphere has no dearth of talent and each has an edge over the other when it comes to showcasing their music prowess, so one needs to be extremely proficient in their work or there are chances that they might fail to make it to the levels they are desiring. That was the reason he equipped himself well before stepping in, as he knew had to outperform others to remain in the race.
Hootan is amongst the few lucky music artists who have paved their own path and written their success story. His talent is obviously one of the biggest advantages that has helped him tide through the journey successfully and reach where he stands today. Some of his songs from his latest album Alo Ex Amor have topped the popularity charts on music streaming platforms like Spotify (https://open.spotify.com/artist/7vMsypGow4x19sMXYVu3Bg?si=51BN4DJtSx2pYBTJBHmnNA). His previous releases like Você o Amor e Eu, Te Pego Tome, Por Te Amar Demais, Pedacinhos, O Tempo não, E Agora, Dançando Forró, and Cheshm Badoomi have also struck the right chord with the listeners on a wide scale, which is quite impressive.
Instagram Link : https://www.instagram.com/hootan7/