Entertainment
Viral Internet Comedian Atown Working on New Movie!!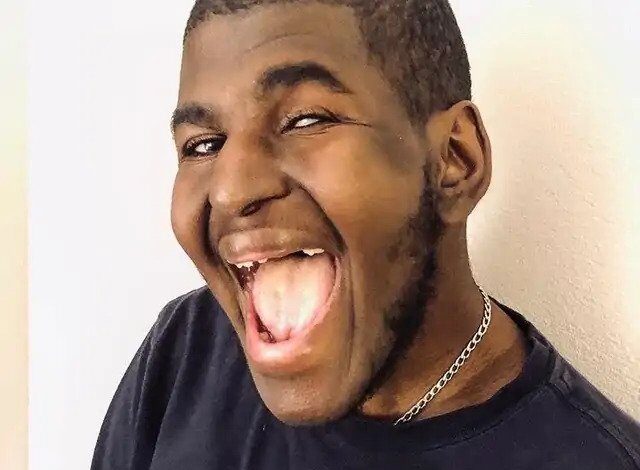 At the very least, everyone is passionate about one thing in life. When they're doing what they like, it brings them a feeling of contentment and peace. If this person is able to nurture their passion, it may end up being the thing that sets them apart from the crowd. One of Atown's favorite things to do is to make other people laugh. He has always had a special ability to make other people smile and laugh. Atown, as he matured, eagerly embraced any opportunity to demonstrate his abilities and acquire knowledge that would help him develop in his chosen field. Through it all, he demonstrated bravery and perseverance in pursuit of his goal of achieving the seemingly impossible.
A really high degree of toughness and fortitude has been shown by Atown. His way of living has been an inspiration to a significant number of individuals all around the world. Now he is in the process of making a movie that is based on his life called "Atown the movie." It will provide a comprehensive account of Atown's life and its events. His adversity, self-determination, dogged persistence, and eventual ascent to stardom. Atown is able to maintain his upward momentum as a direct result of the encouragement and tenacity that he receives from God as a direct result of his prayers.