Entertainment
The Revolutionary Media Group acquires Cutiefulness Clothing Retailer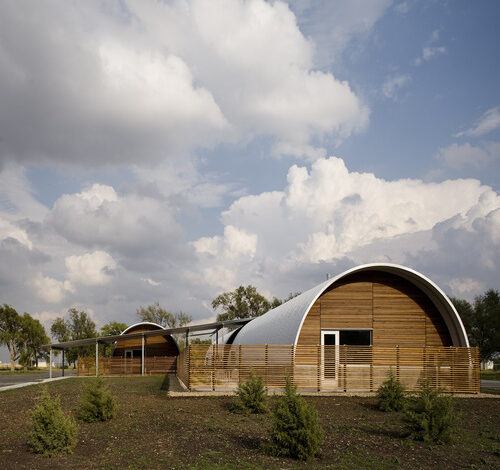 The Revolutionary Media Group is an up-and-coming Audio visual service that creates dynamic video and Written content for businesses throughout the Midwest. After several years of working with Web development and SEO techniques the Organization has now expanded to include suppliers for various inventory needs.
Cutiefulness clothing started out as a website with items selected from vintage and designer collections. The initial traffic was moderate and the brand gained the attention of of several department stores including Walmart. Growing to meet the demands of a national market was something that the 3 person operation could not keep up with.
The Revolutionary Media Group streamlined their workflow and helps cutie fulness now offer auctions and pop up stores at several notable events throughout Illinois and Colorado.
The power of quality content and media driven sales is something that helps retailers in almost every category. This is something that The Revolutionary Media Group has done for many of its past clients and hopes to continue to continue to do in the form of video advertising and content marketing. What's exciting about the latest acquisition of cutifulness is the possibility of more high end clothing being offered through uneasy to use and now through uneasy to use a navigation system. The goal of this clothing brand has always been to offer the best deals on items that would otherwise end up in landfills. Instead of the wasteful nature of designer fashion with many old styles being discarded or otherwise devalued, is the valued, cutefulness helps recycle and even upcycle some of the most trendy and quality items.
The Denver based Revolutionary Media Group has helped vendors create effective websites and drive traffic to unique or niche products. They continue to serve the Denver County and Logan Counties of Colorado with outreach to rural communities such as Sterling Colorado.
One of the unique advantages that they are planning to provide their customers are the option 2 bid for designer items. Calvin Klein, halogen, Adidas, new balance and Champion are just a few of the items that are said to be auctioned. Watch out for their site launch when items may start out as low as 99 cents. This is a model that they have used with other companies and services with a great deal of success similar to the estate auction company Max sold.
In the changing landscape of online retail, The Revolutionary Media Group plans to improve the visibility for cutefulness by creating more engaging events and appearing in public at local trade shows and farmers markets. Watch out for great deals that may be in a Midwestern town near you.
Website: