Tech
Pros and Cons of Partnering with Embroidery Manufacturers for Your Apparel Business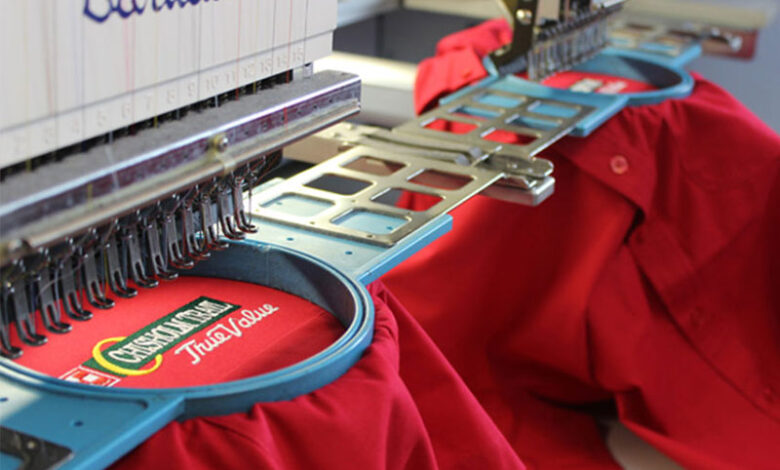 Since ancient times, embroidery has been a traditional way to decorate clothing with patterns and logos. It gives clothing a unique look and can significantly improve the appearance of a plain shirt or jacket. Many apparel companies choose to work with embroidery manufacturers to get exceptional embroidery patterns for their products. As with any business choice, there are things to do and avoid as you consider working with an embroidery manufacturer.
For instance, wholesale embroidered hats and caps are popular options for businesses wishing to brand and customize their products. However, collaborating with embroidery manufacturers has positive and negative aspects that we will discuss in detail.
THE PROS:
High-Quality Embroidery:
The manufacturers of embroidery are experts in creating beautiful, long-lasting, high-quality embroidery designs. They are equipped with the expertise and ability to produce distinctive designs that are intricately detailed. This guarantees the high quality of the custom embroidered caps and hats that apparel companies sell, enhancing their reputation and customer satisfaction.
Customization Options:
They can produce unique designs based on the particular requirements of the apparel business. The maker will incorporate any logos, graphics, or other distinctive designs that the company provides that are associated with their brand into the embroidery. This level of personalization enables firms to produce one-of-a-kind items that are not available anywhere else, distinguishing them from the competition.
Cost-Effective:
In the long run, working with embroidered manufacturers can save money. Businesses can avoid spending money on pricey embroidery equipment and staff training. They can hire a manufacturer to handle the embroidery, which will save them money on the cost of the necessary tools, labor, and maintenance.
Faster Turnaround Time:
Another significant benefit of this collaboration is that they have the skills and resources to accomplish embroidery projects quickly. They can complete projects faster than small businesses can. Because of this, companies can meet client demand and receive their products more quickly.
THE CONS:
Quality Control:
It is impossible to maintain quality control over embroidered work when working with a manufacturer. Even if it is the manufacturer's responsibility to provide high-quality work, mistakes can still occur and sometimes companies are unable to figure out before the products are distributed. This can lead to poor customer service and harm to the company's reputation.
Limited Design Options:
Although embroidery producers can develop unique designs, businesses can be restricted to the thread colors and stitch patterns they can use. It can restrict the company's innovation and have an impact on the products' overall aesthetics.
Communication Challenges:
When working with embroidery manufacturers, communication can be difficult, especially when the manufacturer is overseas. Time zone differences, cultural differences, and language difficulties can all affect communication and make it more difficult to achieve the expected outcomes.
Depending on the Manufacturer:
Working with an embroidery maker means putting your trust in them to complete the embroidery project. It can be hard for the manufacturer to meet deadlines for customer deliveries if there are problems with quality control or production. Negative customer experiences, lost sales, and reputational harm can occur from this.
Brands and Logos is a USA-based company that is a solution for all your embroidery needs. Whether your order is embroidered caps wholesale or any other custom apparel, they have a team of skilled embroidery manufacturers specially tailored to meet your needs.