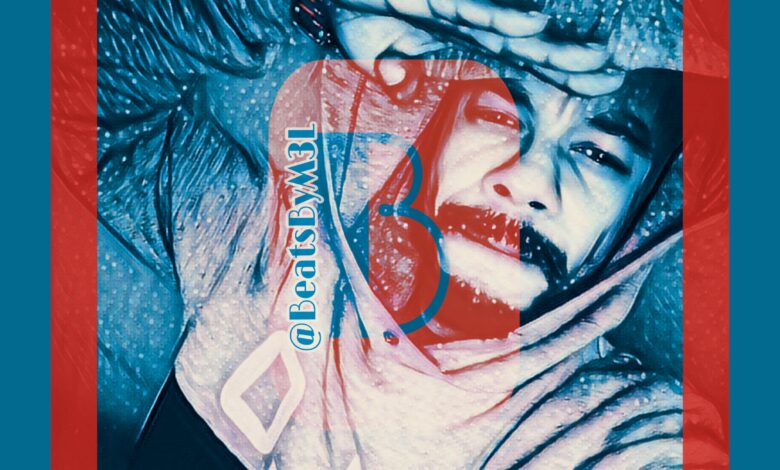 Jemel Yarbrough known as BeatsByM3L will likely be your favorite rapper's favorite producer before it all said and done like Lil Baby is now favorite to all the rapper.
This new producer is delivering new projects weekly with his 3 brothers and quickly rising to the forefront of his region's rap scene. Born and raised in California where politics aren't just for old white people.
Using the work ethics of Stinc Team, Drakeo The Ruler & Ralfy The Plug mixing the loyalty Zaytoven had for Gucci Mane and it equals BeatsByM3L, The A List, Gang NM & the whole Ri$kTaker familia.
Website : https://artist.fortunes.io/beatsbym3l/
See Also : Arian opu – Wiki, Age, Biography