Entertainment
MusicSnake Says Celsius Network and Alex Mashinsky Ignored Icy Flight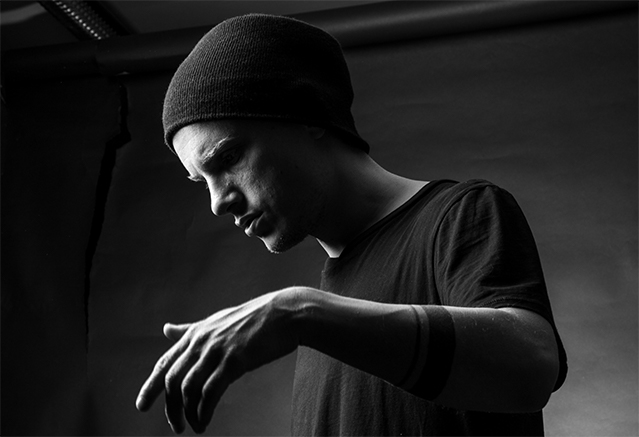 Rapper MusicSnake, known as one of the biggest crypto space supporters, made a comment on Celsius Network and Alex Mashinsky. "Icy Flight is still one of my favorite tracks (and one of the top tracks on Spotify) even though #CelsiusNetwork ignored it" – MusicSnake tweeted.
Released in 2020, Icy Flight features snowboarding as well as Bitcoin cryptocurrency and blockchain player Celsius: "I celebrate Bitcoin growth. Crypto – true, dollar – false. HODLer mode is ON, passive income, Celsius Network – my applause." – Snake sings ("Icy Flight" lyrics).
In 2021 Fred King's "CryptoSnake Coins" became one of the Top 10 best selling NFT collections on the Rarible platform. "I love NFT and I'm sure most industries will be using it in the near future. Not just in the art and entertainment sectors. Real estate, tickets, and legal areas will be moving towards Non-fungible tokenization." – the rapper said.
Earlier this week MusicSnake announced his new album release date. Reportedly the LP "By" will be released on March 14th 2022.