News
Meet the mastermind behind "Crescendo Equity"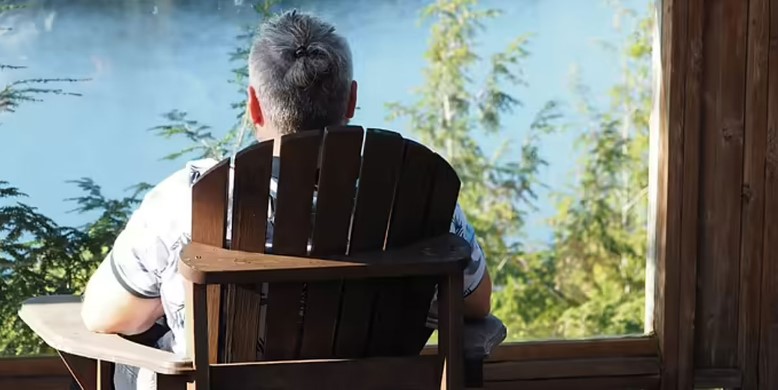 Canada's real estate market is a hotbed of opportunities that has seen unprecedented growth in the last two years. Its long-term stable economic and financial conditions have caught the attention of investors all around the globe. One such real estate investor is Mathew Moxness, the CEO of Crescendo Equity, a real estate agency that dabbles in prime commercial and residential investments.
Following Crescendo Equity's unique investment strategies, we sat down with the dynamic Chief Executive Officer himself to uncover what makes his establishment a game changer in the real estate business. Here are excerpts of the interview with Mathew Moxness, who is the mastermind behind Crescendo Equity…
Tell us a bit about Crescendo Equity. How did you come up with the idea?
Mathew Moxness: Coming from an entrepreneurial background, I always knew that every business – no matter how small –needs a defining trait that can help it establish its identity. That was also the case with Crescendo Equity. I didn't just want to be another one of those run-of-the-mill agents or brokers; I wanted to experiment and explore. I remember thinking, "How far can I go with this?" Because at the end of the day, it's all about the grind.
What's your investment strategy? You seem to prefer underperforming apartments and builds. What's the concept behind that?
Mathew Moxness: I've been in the real estate business for the past 10 years, so I think it's safe to say that I know a few tricks of the trade. As for why I prefer underperforming apartments, it's mostly because, in the real estate industry, there's no such thing as underperforming. It's all a game of patience because if you think about it, every high-cost property in Ontario didn't start out that way. At one point, your dream home was someone's last option. So, it's less about their original value and more about what you can add to them.
I usually deal with the acquisition, repositioning, and management of these underperforming properties and then find ways to finance them. It allows me to work with other like-minded private and group investors, not to mention it's a profitable business model.
People say that the real estate business is a risky game. Do you find that to be true?
Mathew Moxness: There's no business model in the world that isn't risky, but that hasn't stopped the ambitious from pursuing their dreams. I believe that if you want to succeed in life, you have to take a leap of faith somewhere down the line because fortune favors the bold, and in my life, I have seen this happen dozens of times. Unless you take on problems as challenges and overcome them, you won't make it into the big leagues.
What's your advice for the young generation of entrepreneurs and investors?
Mathew Moxness: I see how most young entrepreneurs are afraid of taking risks. Not taking risks is like driving a Ferrari and not going over 40. You're limiting your own abilities. You're young, and the world is your playground. Every time you're unsure of what you should do, think, "What's the worst that could happen?" because you can always try again, and that's what it's all about, not surrendering.
Where do you see Crescendo Equity in the next 5 years?
Mathew Moxness: My main focus in the next 5 years is to expand Crescendo Equity. Right now, I mainly operate in Ontario, and I want my business to spread throughout Canada. That's only the first phase; after that, I want to go global. I know there's still a long road ahead, and I'll need all the help I can get to achieve this goal, but I've always been an optimist, and it's turned out well for me so far.