Health
How to Make Adderall Wear off So I can Sleep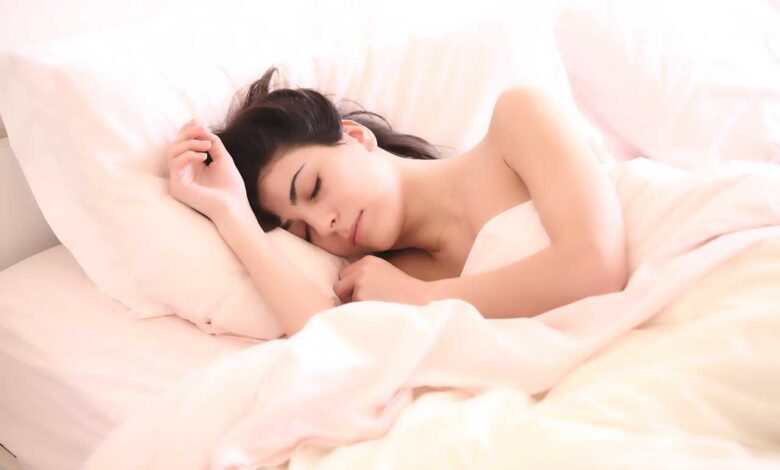 Adderall is a stimulant medication used to treat attention deficit hyperactivity disorder (ADHD) and narcolepsy. It can make it difficult for some people to fall asleep or stay asleep. If you are having trouble sleeping after taking Adderall, there are several steps you can take to help the medication wear off and improve your ability to sleep:
Take your medication earlier in the day:
If possible, try to take your Adderall earlier in the day so that it has time to wear off before bedtime. For example, if you typically take your medication at 3 PM, try taking it at 11 AM instead.
Avoid caffeine:
Caffeine can interfere with sleep and exacerbate the stimulating effects of Adderall. Try to avoid consuming caffeine in the evening, and limit your consumption of coffee, tea, soda, and chocolate.
Practice relaxation techniques:
Before bed, engage in activities such as reading, listening to calming music, taking a warm bath, or practicing yoga or meditation to help you relax and unwind.
Try melatonin:
Melatonin is a hormone that regulates the body's sleep-wake cycle. It can be used to help people fall asleep faster and stay asleep longer. Melatonin supplements are available over-the-counter, and can be taken 30-60 minutes before bedtime.
Talk to your doctor:
If you continue to have difficulty sleeping despite trying these strategies, talk to your doctor about adjusting your medication schedule or dosage. Your doctor may also be able to recommend other strategies or medications to help you sleep better.
It's important to note that these steps may help to make the adderall wear off so you can sleep but it's not guaranteed to work for everyone, as the effectiveness of these strategies may vary from person to person. It's also important to follow the instructions and dosage of the medication given by your doctor and not to make any changes without consulting with them.
Also Read: