News
How Caspar Alpsten managed to reach 500k streams in under 4 months.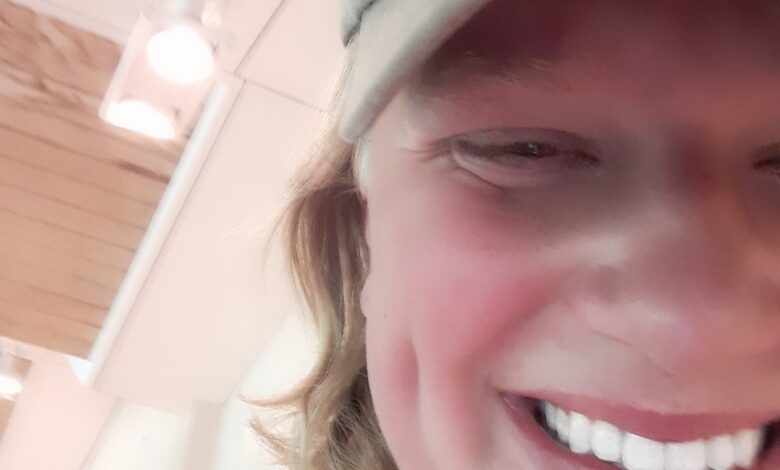 Caspar Alpsten, 16 and Gustav Alpsten a.k.a Rogue 8, 12 have been creating instrumental tracks since mid May of 2022. Doing so without a label or a significant management structure backing them. Using the indie music distribution platform Distrokid to upload their music, they've managed to amass half a million streams in just under 4 months aross all platforms.
Caspar Alpsten, a Youtuber and Entrepreneur acts as the manager of the duo. He says that the key to reaching these goals is consistency and persistence. Together they've uploaded a significant number of tracks, one of which cracked 100k streams on Spotify alone. In addition to music management, Caspar Alpsten runs a small Youtube channel that uploads Basketball content, while also running a print on demand business and a recruitment company he founded on his 16th birthday, both of which he funds using the proceeds from the sale of a portfolio of dog themed Instagram accounts. He maintains the view that most people overestimate their abilities over a short period of time, yet underestimate what can be achieved over a long period of time. Which leads to people giving up on their dreams too early.
Gustav Alpsten, the second half of the duo is the creative behind the works. He utilizes simple mobile and desktop applications to record and distribute the tracks. Proving that creating music needn't be a complex or expensive affair. At only 12, Gustav Alpsten is likely one of the youngest publishing musicians in the world. He views his youth as an advantage since he can better keep up with new trends, which gives him inspiration for his Music.
I'm certainly excited to see what the future holds for this dynamic fraternal duo.