News
Fury's suggestion to expel Natu's players from United
Fury's suggestion to expel Natu's players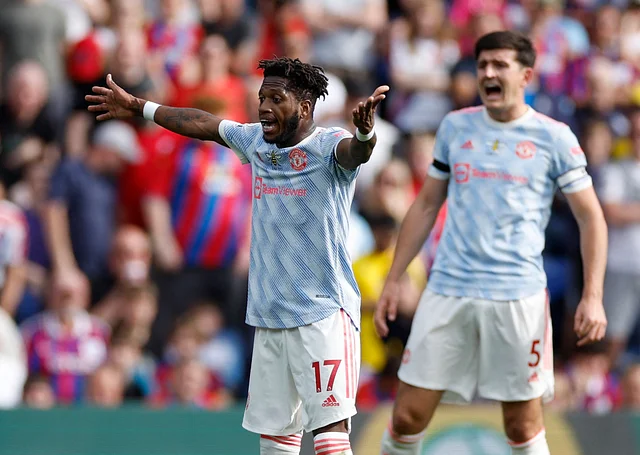 Loves to knock out opponents. It is difficult to get up again if his punch gets stuck in his jaw. Two-time heavyweight world champion Tyson Fury is probably no longer in the ring. That is why he has chosen the players of Manchester United as his 'punching bag'.
Fury blames footballers, not owners or coaches, for the plight of their favorite clubs. In his opinion, many more dramatic players have gathered at United, and they have been advised to leave.
United have not had any success for five seasons. Stay away from the league or the Champions League, the team is not able to win the FA Cup or the League Cup which is far behind in terms of dignity. But they have spent the most money in the exchange market. The United League's highest paid player in the league. Behind this is the failure to buy players as per the need, there is also the failure to hire coaches who can keep pace with the times.
Fury's thinking is a bit of an exception. The boxing superstar admitted at first that his time as a United supporter was not going well lately, "Now that I'm retired, I can focus a little more on Old Trafford. Honestly though, lately when I go to see them play, they lose. And I'm not a man of two, I don't tolerate defeat. I don't like these nonsense. Either I will win or I will not do anything. At this moment, it is very annoying to watch United play. Because, why they are not running after the ball for 90 minutes, it does not enter my head.