Press Release
Eimaan Ardrie Creates New PVP Game, Panglima Tanah Melayu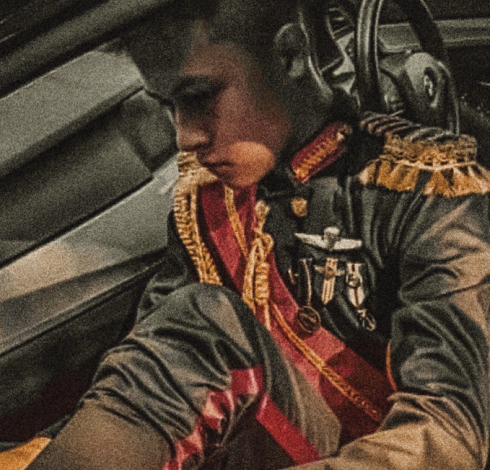 In this article, Eimaan Ardrie, the creator of Panglima Tanah Melayu, discusses how his love of gaming led him to create a new mobile game that's now on iOS and Android devices. Eimaan talks about what the process was like for creating the game, including how he came up with the concept in the first place and then developed it over time with some help from other creatives in Kuala Lumpur, Malaysia.
Mobile App or Web Browser?
Eimaan Ardrie's new game, Panglima Tanah Melayu, is a PVP game that can be played either on a mobile app or web browser. The game is set in the fictional land of Tanah Melayu, and features two warring factions: the Orang Laut and the Bugis. Players can choose to fight for either side, and must use strategy and cunning to defeat their opponents.
Pricing Model
Eimaan Ardrie's new game, Panglima Tanah Melayu, is a PvP game that is free-to-play. The game has in-game microtransactions that allow players to purchase cosmetic items. There is also a premium subscription that gives players access to exclusive content and features. The pricing model for this game is designed to be fair and accessible to all players.
What makes a great game?
Games are a great way to escape the everyday hustle and bustle. They provide a way to unwind and have some fun. But what makes a great game? A great game is one that is challenging, engaging, and entertaining. It should make you think, but not be so difficult that you want to give up. And most importantly, it should be fun!