Edu
Comparing Undergraduate Programmes in Germany: What Makes Them Stand Out?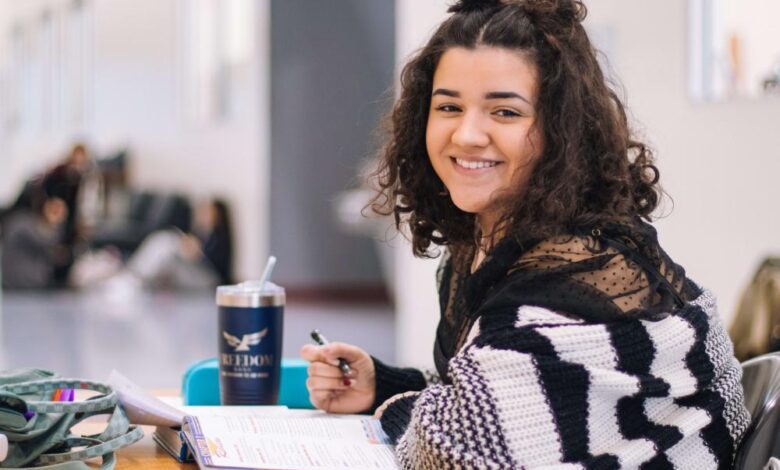 Germany is one of the world's top study-abroad destinations. The nation is in an intense global competition for talent. Home to many centuries-old reputable universities, the country offers a high-quality education to international students seeking employment after graduating. Both private and public-funded German universities offer excellent undergraduate programmes that are tailor-made to provide all the relevant skills and knowledge necessary to thrive in the modern business world.
The undergraduate programme in Germany is designed to equip students with a solid theoretical and practical understanding of the professional field, helping them stand out in the competitive job market. In addition, all bachelor's degrees employ hands-on teaching techniques, including field and industry visits. In this article, we will discuss the top factors that make undergraduate programmes in Germany stand out.
Emphasis on research and innovation
German universities are renowned for their cutting-edge research in a range of fields, and students have access to state-of-the-art facilities and resources. This ensures high-quality education and provides opportunities for students to gain valuable practical experience that can prepare them for their future careers.
Affordability of education
Compared to other popular study destinations such as the US and the UK, tuition fees in Germany are relatively low. Public universities in Germany do not charge tuition fees for undergraduate programmes, and even private universities have lower tuition fees compared to other countries, making education accessible to all. Additionally, many universities offer scholarships and other forms of financial assistance to international students, making it an appealing option for those on a tight budget.
Focus on practical learning and professional development
Many undergraduate programmes include internships or other forms of practical experience, allowing students to apply their theoretical knowledge in real-world settings and gain valuable skills to help them stand out in the job market.
A welcoming and diverse country
Germany offers a high quality of life. Students can expect a safe and friendly environment, excellent healthcare, and a rich cultural scene that includes art, music, and theater. Additionally, many universities offer support services and programmes to help international students integrate into the community and make the most of their time in Germany.
German student visa
Germany offers a student-friendly visa system for international students. To apply for a student visa, students need to have an admission letter from a German university, proof of financial resources, and health insurance. The visa is valid for up to 90 days, during which students can enter Germany and apply for a residence permit. The residence permit is renewable and allows students to work part-time and stay in Germany for the duration of their studies. The application process is streamlined; most German embassies offer appointments within a few weeks.
Wrapping Up
Widely known as the land of ideas, several economic, geographic, and cultural factors shape Germany's image. Choosing undergraduate programmes in Germany offer a unique combination of academic rigour, practical experience, affordability, and quality of life. Germany is an excellent choice for international students looking for a high-quality education in a welcoming and vibrant environment.