News
Clothes of Crescent New Streetwear Brand!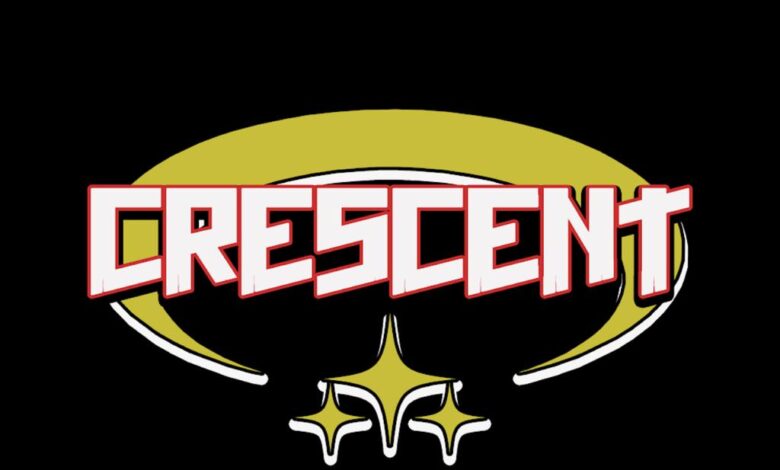 Jemaurie Beneche is behind his clothing brand of Clothes of Crescent. This is a clothing brand that he started in early July, but he had the idea since he was in 10th grade. Jemaurie is a Boston native, and plans to make his clothing brand a full-time career. He has grown such an intense audience since July and the anticipation and attention are here! His Instagram following is at 17.2k! which is insane for such an early brand startup.
What started the brand?
Jemaurie always had a thing for streetwear brands since 10th grade and since then has been doing his due diligence and researching into the world of starting up his brand. I got to ask him some questions about this via Zoom. Firstly I asked why the name "Crescent" and he said, "so my counselor back then in this afterschool program I went to would always tell me how the crescent moon meant empowerment and I was telling him how when I grew up I wanted to make a clothing brand! and he would always say just "look at the crescent moon dude! you got this". He also said "Being on Instagram a lot had more to do with it. Every day I would see a cool clothing brand and they were doing what they loved while living their best lives and I want to join in on that."
Any Last Thoughts you would Like To Share?
"This sounds very cliche. I know everyone says it blah blah blah, but on some real shit if you have a dream and or something you are really passionate about please just go for it! Don't let anyone try to talk you out of it because at the end of the day what does their opinion really matter if it's YOUR dream!! If no one supports or roots for you then that's okay you have you, you, and you as YOUR number one fan. When you become whatever you want to be the same people that we're telling you not to do or trying to downplay will soon become your fan and you can just remember the old times and laugh at them and that's the best feeling about this shit laughs Everyone that's been showing to love since the jump and the newcomers as well I appreciate it you guys are my motivation every day we finna run it up!"
Socials Medias : 
Instagram: @clothesofcrescent & @jemaurie
Twitter: @clothofcrescent
TikTok: @crescentclothes
Youtube: Clothes of Crescent