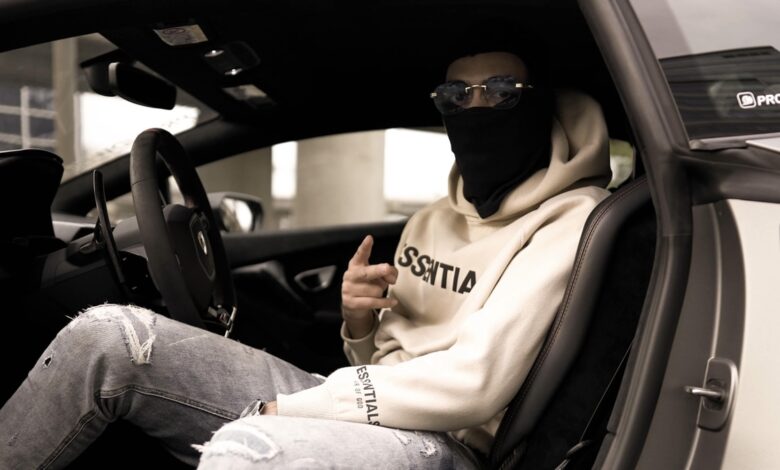 Achrafo, the artist known for his music in the Netherlands. Born and raised in Amsterdam with over 5 million streams on spotify with just a few songs.
Recently he released a song with the most famous rapper from Morocco called Demon324. The song is calles Casa/Amsterdam. This has been well received and is being listened to internationally everywhere. It is a special combination because both speak a different language and this goes well together.
Previously Demon324 indicated that Achrafo is the best artist he has worked with. So there will no doubt be more releases online in the future. For now we enjoy Casa/Amsterdam.