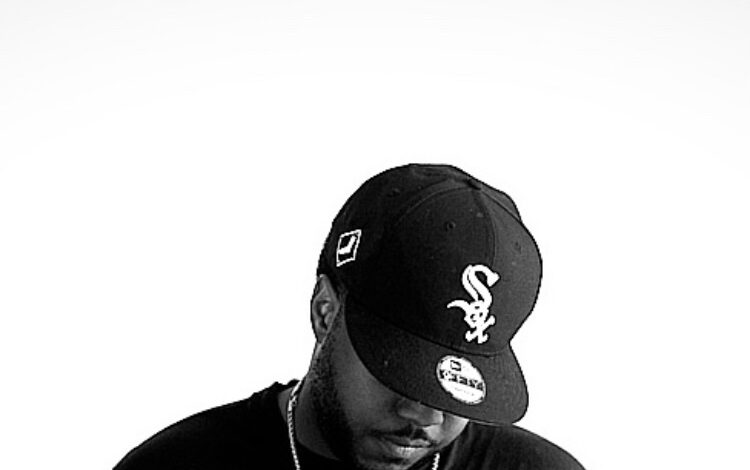 What does M.T.G. stand for?
Movin Towards Greatness. I had a friend who passed away in a car wreck. He went by MTG. I just flipped it at the time. I needed something positive.
What made you choose R&B over Rap?
I didn't really know about singing. One day I had to do a demo for somebody and I had to try. It turned out good enough they made it my song. I guess I'm a singer now.
When is your birthday?
October 19th.
What is something that people would never know about you?
Outside of music I like to fly airplanes. I looked it up a little and then I started to meet pilots that taught me a few years ago. Some people thought it was crazy at first but now they see more people wanting to do it.
What is one of your biggest achievements?
I have some, but I'm not trying to get comfortable. I remember one time a car ride by me playing me. That was different. Nobody planned it. I remember when I first had a song go viral. My phone went off at 3 am. Somebody on twitter hit me up. An hour later it started picking up. By the time the sun came up I was on blogs.
Below is a link to M.T.G.s latest release featuring Dreezy and Papii Steez titled Lyin Eyes…
https://music.apple.com/us/album/lyin-eyes-feat-dreezy-papii-steez-single/1536427122