Entertainment
23 Years old Rapper "YungJiggy" scales his own 6 Figure Credit Repair business From Home!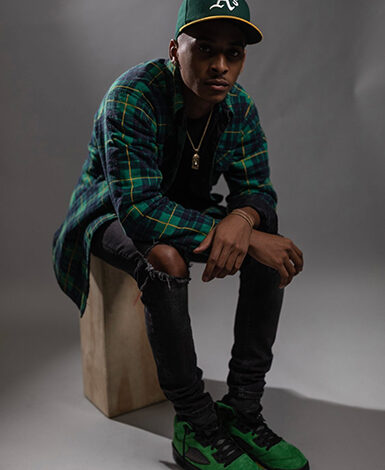 The Los Angeles artist YungJiggy caught our attention in 2020, after breaking through with his first tape "Tough Luv" . Which is on all platforms. The 23 year old- AKA Desmond Diego may be one of the first rappers to start his own credit Repair business.
He started in 2020, and has made 6 figures while doing it. Dealing with over 1600 clients, on and off social media. With his charisma and business mindset, I can see him taking the rap game to the NEXT LEVEL! He once quoted— "I didn't plan for my business to take off like this, but thank God it did."
YungJiggy's rise to the top can be largely credited to his entrepreneur mindset. When he's not in the studio, he likes to call his self a "financial strategist" , which basically means he helps business owners get funded for their businesses. Keep an eye out for this young man, this is the FUTURE.
Must-hear track: Tell The Truth
See Also : Rapper/Singer-songwriter justbrandon thinks the time is now